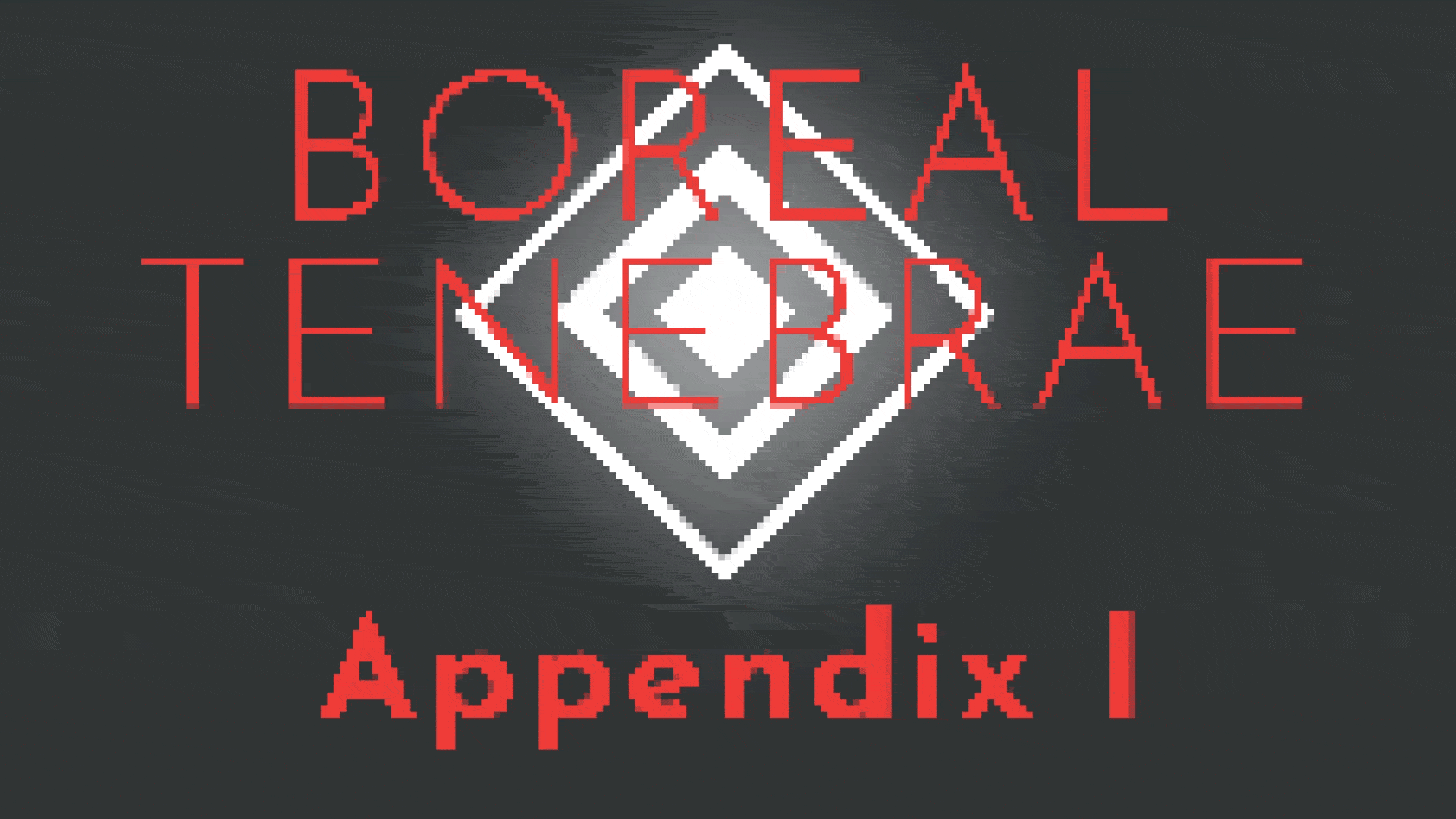 Boreal Tenebrae Appendix I
A downloadable game for Windows
The figments of the forest swirled within this crucible of immense heat.
At the fulcrum between the exterior expanse,
and the encroaching frustration of the denizens…
Bulsifer came to exist.
Once the spirits of the forest, now a phantasm of the town.
Drift back through dreams of the town by speaking to your fellow phantoms in this small companion to Boreal Tenebrae Act I.
The OST is accessible from the main menu and there is also a digital version of the Boreal Tenebrae Artbook in Bulsifer's inventory.
Music by guidewire:
https://guidewire.bandcamp.com/
Note from the Creator:
"BT is a world that I don't think I will ever stop returning to, exploring and expanding. I have been hard at work on writing future scenes, and this appendix emerged as a side effect of that. Mostly a work of narrative prose, I hope you enjoy this rumination on the scenes of ACT I."
Download
Click download now to get access to the following files:
Boreal_Tenebrae_Appendix_I
777 MB